Groups & Activities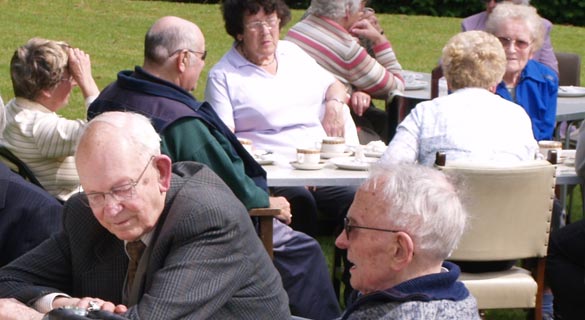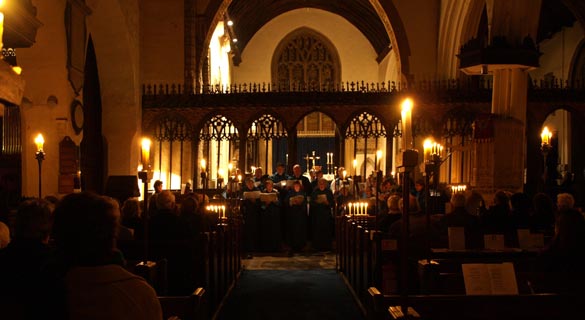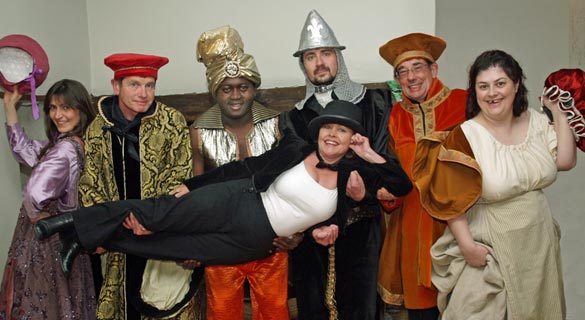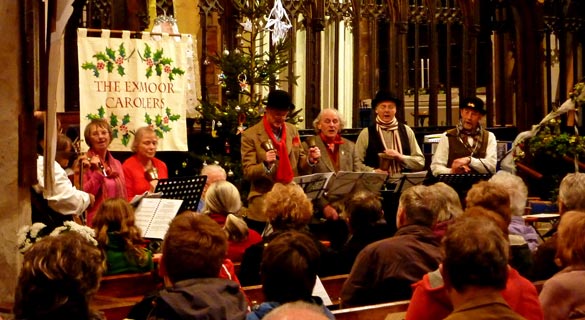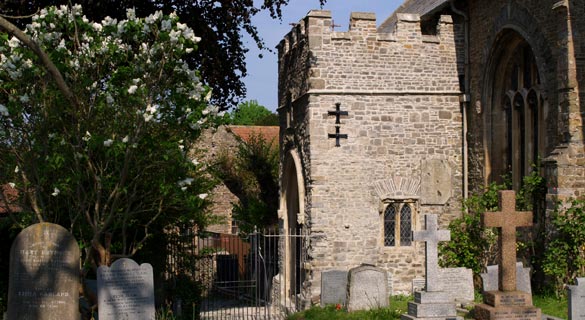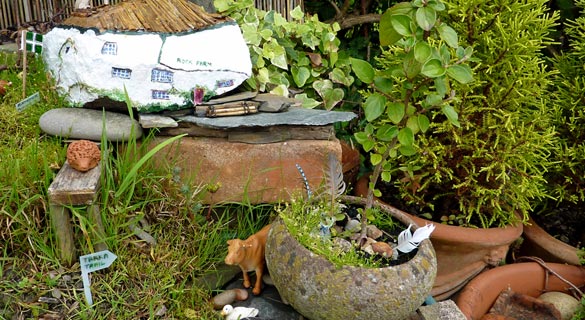 As The Pilton Story gets going, we will be organising specific activities to collect material on the different themes – People, Buildings, Objects, Drama and Art. This page will set out details of these proposals and the groups of people who come together to carry them out as they are developed.
The Pilton Story Album Group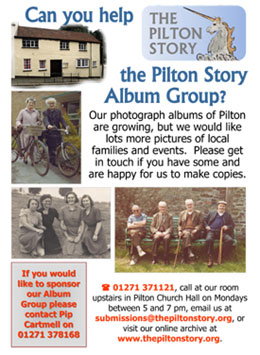 An online archive is brilliant for making things available anywhere in the world. Indeed, of the ten people a day visiting www.thepiltonstory.org, some are on other continents.

To create something which can be studied without a computer, we have formed The Pilton Story Album Group to prepare paper albums of the archive. We already have two with 120 items in them. We are sharing these albums with groups and organisations in Pilton and beyond with an interest in its history. If that includes you, and you would like us to come and talk to you, please contact us or bring along your photographs and documents to help swell The Pilton Story and learn more about this community. And if you would like to sponsor our leaflet going out to the whole of Pilton, please contact Pip Cartmell on 01271 378168.
© 2018 The Pilton Story.
Website & Database Design by WillcoxMedia.net